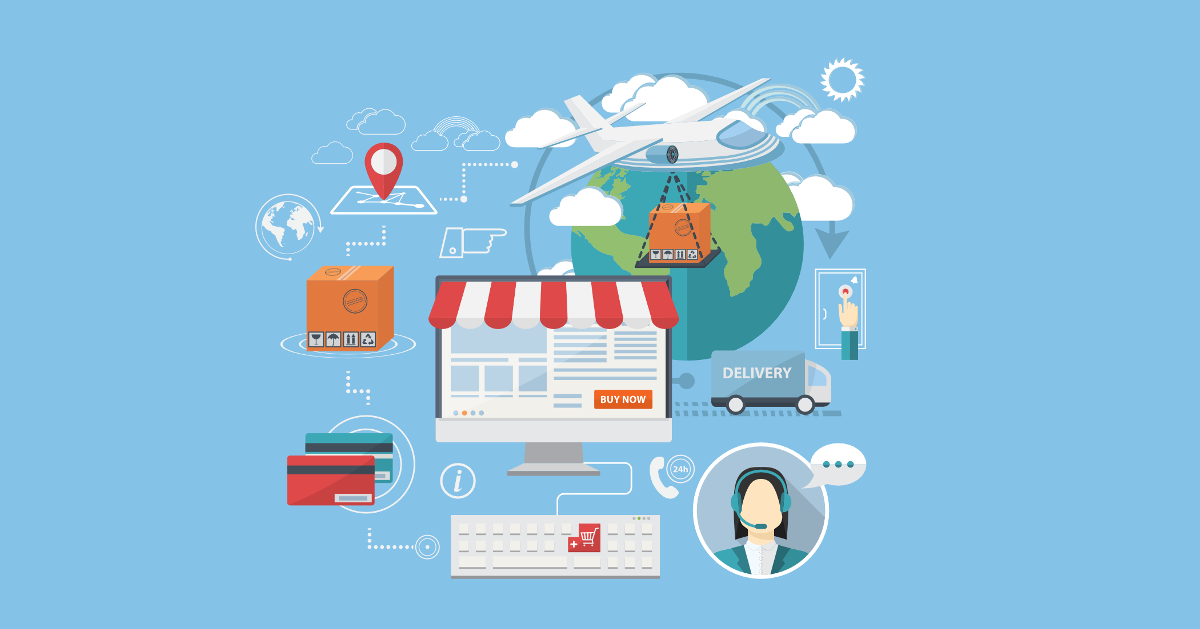 Have you ever wondered why customers prefer shopping online as opposed to taking a trip to the nearest shopping mall? Is it convenience, lower prices or the fact that some people just don't like to interact with other people, which evidently happens when you leave your house?
Whatever the reason, ecommerce is an increasingly competitive business and you as ecommerce entrepreneurs need to adapt to your customers needs and behaviour.
Is it always about the price?
The price angle is obviously there. Ecommerce enjoys freedom from many of the overhead costs traditional brick and mortar stores have to deal with. No rent, no wages means higher profitability. Combined with a good plan to drive traffic to your store, we should have a winning formula! Then why is it that some ecommerce sites are struggling? Because price is not always the most important factor of success.
Nurture your customers
We touched upon the importance of providing your customers with a personalized shopping experience in our January blog post. There are many opportunities to show your potential customers they are welcome and make them feel at home in your physical store. A human touch can add so much more to a positive shopping experience. From serving them hot chocolate on a cold winter day to live acts and performances at your store. How can you achieve the same with your ecommerce business? How can you compete with that? You just have to be at least as good at these persuasive techniques AND give them lower prices!
As long as they haven't figured out a way to add the smell of fresh coffee to your customers online shopping experience, an "outsourced" approach might work. Why not team up with a coffee shop chain and give your customer a small gift in the form of a free coffee to go with their order, redeemable at their convenience. It is a very small price to pay to make your customers feel special. Hey, you might even send them a personalized coffee voucher at checkout.
Make your brand stand out
The importance of branding is often overlooked when talking about ecommerce. When we go to a store at the local mall, we are usually entering a highly branded environment. Logos, corporate graphics and custom display cases are all over the place. This is also something to consider when working on your ecommerce store design. It has to stand out. Good design can do a lot for your store, so we suggest you invest in good design. But it doesn't stop there. You have so many possibilities at your disposal from custom invoices and packing slips to packaging material and thank you cards. Make use of them. Check out our Printout Designer that allows you to extend your online presence and branding outside the digital realm by allowing you to create beautiful branded printouts that will stick around your customers homes long after their site visit has been erased from their browser history. Give them something to remember you by!
Test what works within your customer segment
Building a successful online business is hard and you have to make your store stand out from among thousands (or even tens of thousands). At the same time, people are still drawn to shopping "offline". Many due to the fact that it gets them out of the house, many because of fear of getting ripped off by distant online retailers. Whatever the cause – we know one can offer clients just as good of a shopping experience online as your competitors "offline". It just takes a bit of courage to test drive out of the box solutions no one has thought of before.
We would love to hear what you are doing to beat offline businesses at the game they invented? Leave a comment below!
Sven has a background in communication with 10+ years of experience. At Printout Designer he makes sure our messages are short, simple and to the point. On our blog he writes mostly on ecommerce and related topics, but occasionally likes to take a sidestep into other realms of life aswell.