As consumers increasingly shift to online shopping, the retail landscape is rapidly changing and becoming more competitive. Expectations of shipping speeds are rising, where and how you market to customers is changing, and consumers demand seamless online experiences. For smaller companies, it can be hard to keep up with the changing tides. However, e-commerce automation can help smaller online retailers keep apace with big-box retailers. Through business process automation, retailers can ensure their employees are spending more time on projects that will help their company grow. Here are several ways small e-tailers can incorporate e-commerce automation aspects into their business.
Document Generation and Automation
One major way to save time with business process automation is to use technology for document generation and automation. By employing technology that helps with document generation and automation, retailers can reduce time spent on administrative tasks and minimize errors in documents. For instance, our Printout Designer product allows online retailers to develop templates for documents like invoices and packing slips and integrates with their software to easily merge their own data into these documents. By streamlining the document generation process, retailers can free up resources to work on tasks that can help the business grow.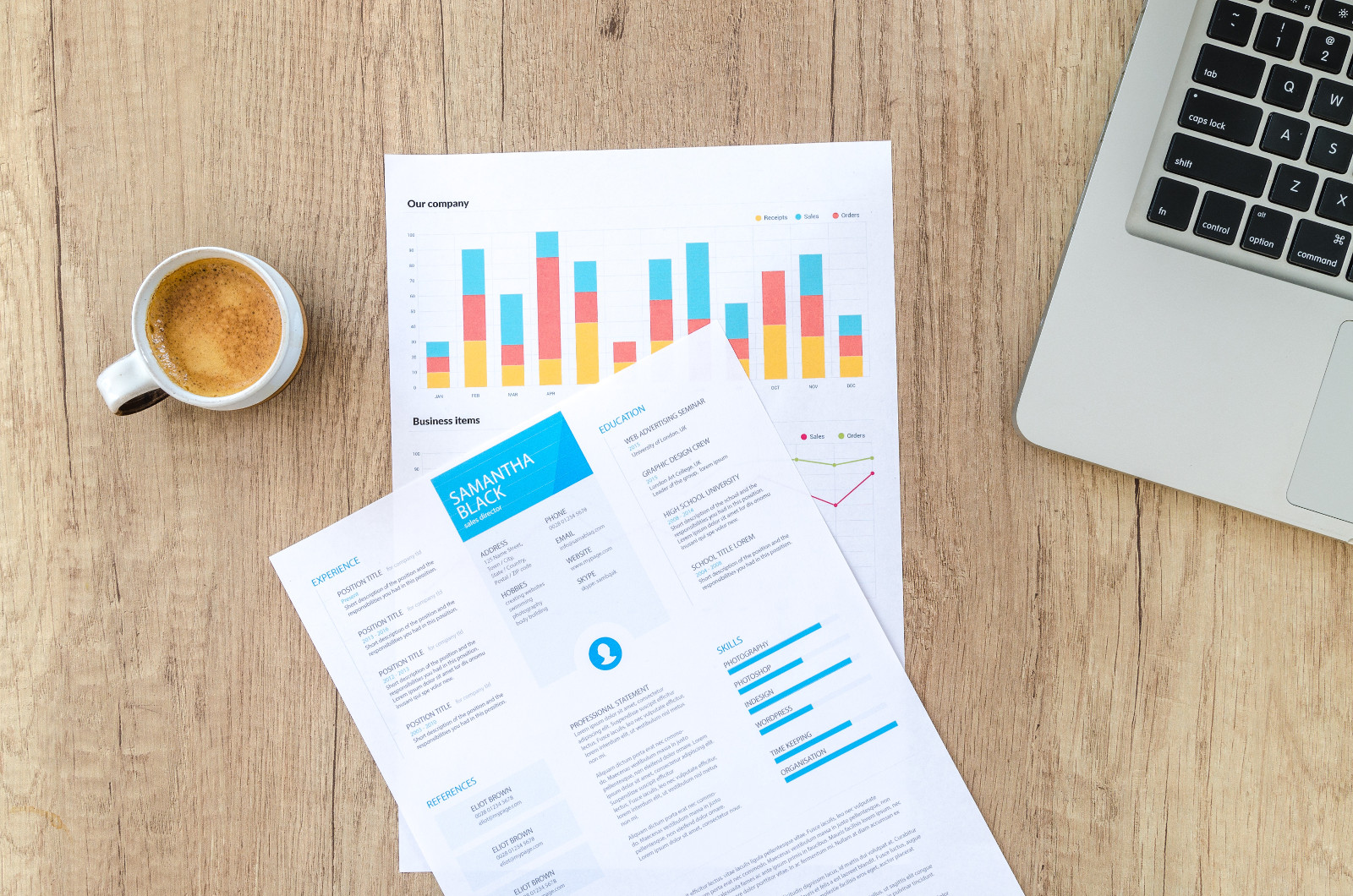 Order Fulfillment Automation and Shipping Communication
Another area where business process automation can help small e-tailers is with order fulfillment and shipping. Automating order fulfillment can be critical to small e-tailers, as shipping speed expectations are increasing. Automating all or parts of the fulfillment process can help speed up shipping, which will increase customer satisfaction. There are dozens of companies that merchants can work with for order fulfillment automation. ShipBob, for example, provides shipping and logistics for small e-commerce companies, automatically managing and fulfilling online orders. Its platform integrates with sites like Shopify and Squarespace, and can tell what inventory merchants have in real time. The platform also helps retailers decide where to place inventory by identifying ShipBob warehouses close to their areas of highest demand. Another company, ShipStation, has tools for order fulfillment automation, such as its Scan and Print feature that enables retailers to get information like package weight, postage rates, and print a shipping label by scanning barcodes.
Meanwhile, retailers are more likely to win repeat business if they communicate order status updates. Merchants on any platform can simply encourage customers to use the Shopify Arrive app, which can track customers' packages by syncing with their Gmail accounts. It summarizes orders from any retailer, and then sends customers shipment notifications throughout the entire process without requiring them to open the app.
Automation to Reduce Shopping Cart Abandonment
E-commerce companies can prevent shopping cart abandonment by enabling autofill options at checkout. Stripe recently debuted a set of tools to help retailers improve the checkout experience. The payment processor found that 72 out of 100 of the biggest e-commerce sites in the world had at least three errors in their checkout pages that made it hard for customers to complete their order, such as autofill issues and not converting to numeric keypads on mobile for the credit card field. The tool, called Stripe Elements, gives retailers templates for their checkout pages and automatically customizes features like payment methods based on where a customer is accessing the site.
Additionally, follow-up emails can help increase conversions from abandoned carts. Shopify partnered with Mailchimp to help merchants create automated email campaigns. Merchants can simply set up marketing automation to remind customers of items they've left in a cart, or offer alternative product recommendations to encourage them to complete a purchase.
Marketing Automation
Marketing via social media is becoming increasingly important to retailers. Platforms like Facebook and YouTube provide retailers access to 2.17 billion monthly active users (MAU) and 1.5 billion MAU respectively. Luckily, there are many tools retailers can use to automate parts of the marketing process.
For instance, Smartly.io, a digital marketing vendor, debuted a tool to automate the creation of Facebook and Instagram video ads, called Video Templates. Retailers simply upload videos and images to the platform, and an ad template is generated for them. The platform also has an A/B testing feature that can help retailers to gauge customers' responses to various features in the ad. YouTube has a similar tool called Director's Cut, which allows retailers to create dozens of versions of one ad that can be automatically tailored based on a customer's location or other information. Retailers on YouTube also have access to Google's Custom Affinity Audiences tool, which empowers brands with Google's search data. Brands can use the search data to gauge consumer intent and target customers more effectively.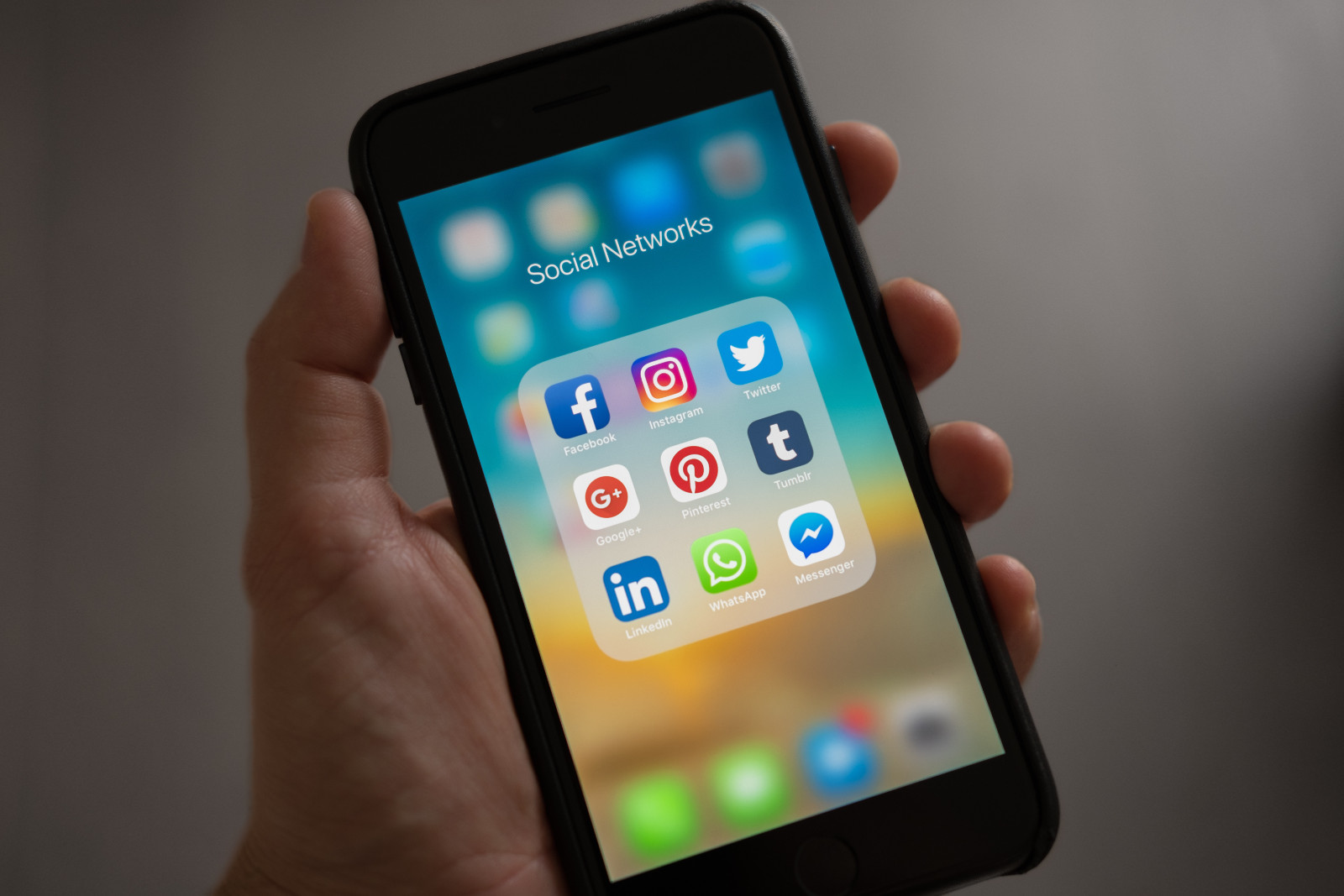 Analytics Automation
Many marketplaces have analytics tools that sellers can and should be taking advantage of. eBay's recent purchase of data startup called Terapeak is one such example. Terapeak's platform automatically tracks and analyzes purchases for sellers. It then makes recommendations on optimal times to sell or discount items based on additional factors like current prices and the demand for similar products. eBay integrated features from Terapeak into its Seller Hub, allowing third-party merchants to easily use the startup's order analytics.
Automated Refund Claim Tracking
If retailers are concerned about fraudulent return claims, they can also work with a third-party to help prevent losses. Retail Equation created a platform that tracks consumers' return behaviours and identifies shoppers who may be committing return fraud based on factors like how often they return items or how large the returns are.
These e-commerce automation solutions can help small e-tailers thrive amongst large competitors. Services like eBay's analytics automation level the playing field for small retailers, as in-depth sales analytics would typically be reserved for the resource-rich companies. Meanwhile, Stripe's checkout page template allows small retailers to create customer experiences on par with big-box retailers. Additionally, automating aspects of document generation, marketing, and other areas help save companies time and money, allowing them to reach the next level of growth.
Tanel is the technical mastermind behind Actual Reports and Printout Designer. When he's not coding, he also takes an occasional dive into marketing and business development.