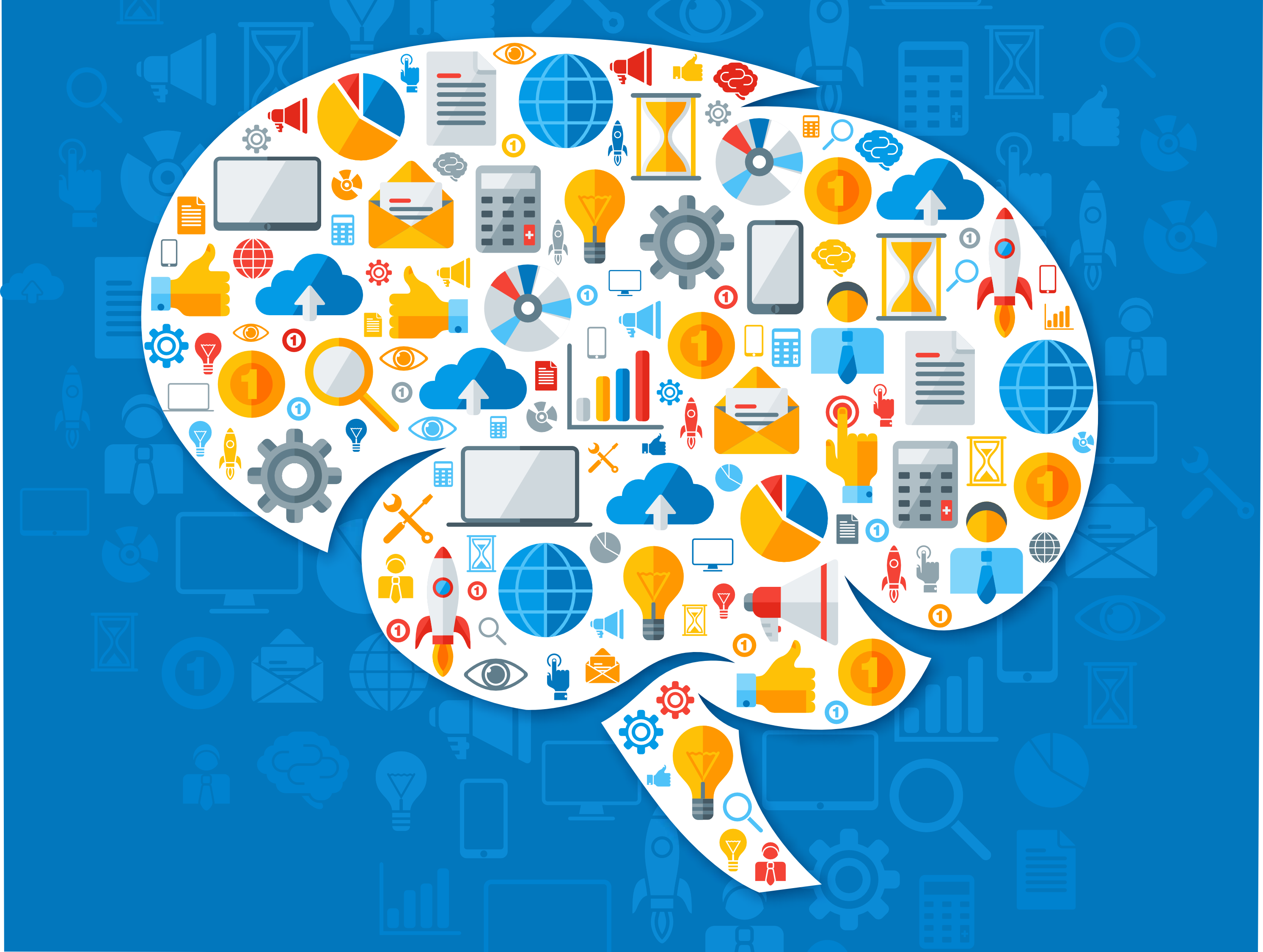 As you already know ecommerce is a tough business. The rapidly growing number of choices leaves no room for guestimation on what your potential customers want – trial and error does not put your store ahead of the pack. It is all about increasing your conversion and squeezing that dollar out of each and every person that lands on your digital doorstep. Luckily, there is a ton of different tools and services to help you on the way. Here are five awesome finds to help you convert customers and sell more.
Trust means everything
You need to create an image for yourself in the digital realm that communicates trust. One way of creating trust is letting your customers voice their opinions on your store and on the products you sell, sharing them with other users. eRated integrates all your ratings and reviews from all marketplaces and social networks and enables you to create a certified identity to boost sales across all channels, and even on your own website. And then eRated calculates your trust score which you can use to boost your reputation.
Offer a custom-tailored shopping experience
As I wrote in my last post, ecommerce is not your business, if you are not willing to offer your customer a custom-tailored shopping experience. It is an absolute must these days. But it comes with a downside unfortunately – who, in this day and age, has the time to go through all of the traffic to your store, analyze it and manually micromanage each and every customer's shopping experience?
Beeketing has created an awesome tool that lets you automatically track your customers behaviour, gather and analyze their interest on your store and assemble a list of products they would most likely be interested in buying – in addition to the products they have already placed in their basket. Remember – add-on sales are among the most efficient ways to increase your store's revenue and the good news is – in most cases all you need to do is show your customers that you know what they are interested in. Provide them with a positive experience once and they are sure to be coming back!
Have you ever gotten pissed at these foreign ecommerce sites that show prices in currencies you have never heard of? Well, Coin is a Shopify plugin that enables automatic currency conversion with over 160 supported currencies. The exchange rates are updated every hour, so your pricing will also be up-to-date. The customers are identified at store entry and are shown the prices in their local currency automatically.
Allow easy referring
Word of mouth goes a long way – remember the ecommerce sector is growing rapidly. So what better way to attract new customers then through referrals by your existing ones. ReferralCandy has created a nice tool to add a refer-a-friend program to your store with the click of a few buttons. All you have to do is set up the reward structure and they will automate (and track!) the referral process for you. The solution is highly customizable and offers flexible pricing so you don't have to be worried about going bust before you start noticing the benefits. What you also should remember is that your returning customers should be your most valued possessions. Give them a good experience and they will tell their 3 friends, give them a bad experience and they will tell 10 (backed by research, we didn't make this up ourselves).
Know your potential customer base
Are you using the same approach to target your entire potential customer base? If you are then you should seriously consider stepping up your game and digging into a topic called segmentation. What segmentation is ultimately about is creating personalized messages to your "segments" of customers based on a characteristic of their previous behaviour in your store. Lumiary lets you create targeted customer lists based on, for example, products purchased, lifetime spend, new vs. returning and geography. It comes bundled with a simple email tool that lets you track your results to make in-time adjustments. It syncs with many other known services to create dynamic customer profiles that are updated automatically. Oh yeah – saved the best for last – there is also a dashboard! On steroids! It lets you see who is buying what, from where and what other products they are interested in.
Take advantage of add-on sales and promotions
Did you know that 39% of shoppers purchase enough to get free shipping? The guys and girls at Justuno do. Justuno lets you create locked or unlocked promotions, make automatic exit offers to reduce cart abandonment or host contests to increase lead generation. Bundled with its intelligent and personalized targeting powerhouse, Justuno makes a valuable addition to every ecommerce entrepreneurs toolbox. The solution is integrated with many of today's ecommerce heavyweights (BigCommerce, Magento and WordPress, to name a few) and will help you increase retention rates to all new levels.
This rounds up our five tips on how to convert customers and sell more for online retailers. We hope you can benefit from many of these tips and will definitely be bringing you more soon! Meanwhile – go and check out those apps we mentioned as sometimes small changes in your business can lead to big revenue growth.
Trust means everything
Offer a custom-tailored shopping experience
Allow easy referring
Know your potential customer base
Take advantage of add-on sales and promotions
Printout Designer enables you to create invoices, packing slips, labels and other printouts with a truly customized look, independent of the e-commerce platform you use. You can customize every aspect of your business document creation process without wasting countless hours. Read more about Printout Designer from printoutdesigner.com
Sven has a background in communication with 10+ years of experience. At Printout Designer he makes sure our messages are short, simple and to the point. On our blog he writes mostly on ecommerce and related topics, but occasionally likes to take a sidestep into other realms of life aswell.